The Search Tool
There is a search feature that allows you to find certain files you have uploaded. It can be found by clicking on the "Search Files" icon in the ribbon.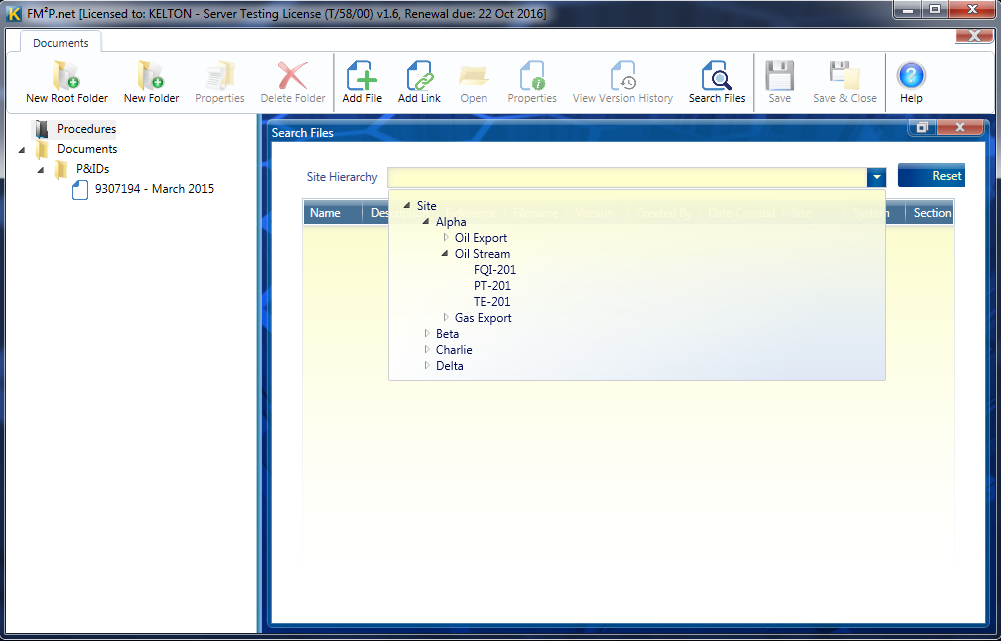 Edit
If you wish to edit a document, right click on the file and choose "Properties". You will not be able to change the name but you can change the description and what section it is associated with.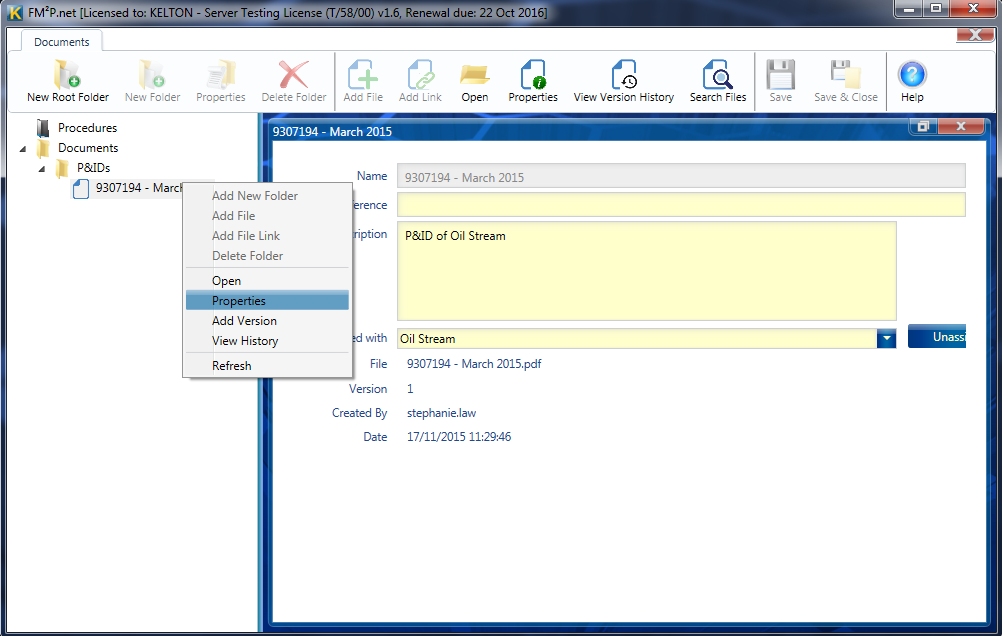 There is also the option to "Add Version". This allows you to upload a new file to replace the old file that had been originally uploaded. However, the version history under "View History" option will keep a record of the original file and let you choose what document is most current.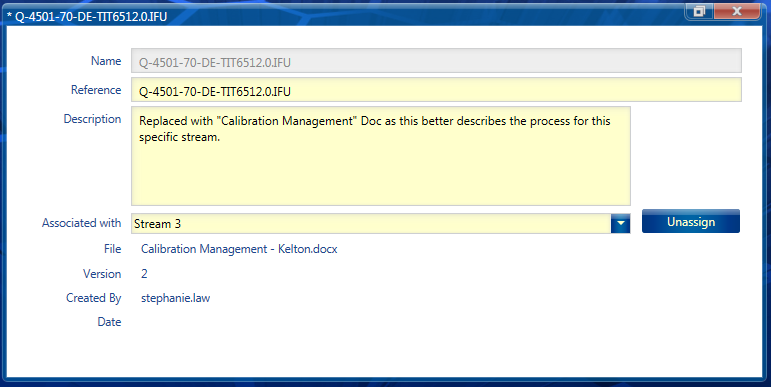 Under the version history, you can see all the changes that have been made regarding a document and who made these changes and when. However, if you decide a previous version was more suitable, you can revert back to that version by highlighting the version you want and clicking on "Make Active Version".